Welcome to Daphne's Desserts!
Daphne's Desserts
13646 Burbank Blvd.
Sherman Oaks, CA 91401
View Map
Phone:
(818) 906-4991
---
Hours of Operation:
Monday: 9am - 8pm
Tuesday: CLOSED
Wednesday: 9am - 8pm
Thursday: 9am - 8pm
Friday: 9am - 8pm
Saturday: 9am - 8pm
Sunday: 9am - 8pm

DD Newsletter Sign Up
By joining you will get news about Daphne's Desserts and have access to exclusive deals and rewards for our Newsletter recipients only. Deals almost as sweet as the ones we give to our DD Rewards members (To sign up for this, click "Sign Up" at the top right corner and redeemable points in-store or with online purchase).
Testimonial
This place feels like sitting at home and watching it snow outside with a hot cup of coffee and a dog sleeping next to you.

Daphne's has redefined what Vegan can mean for the pastry world and I am so thankful for it. The first time I had one of these pieces of bakery magic, I didn't even realize it was vegan, and now I can't stop going back again and again.

If you are within a 100 mile radius, this place is worth the trip! (I highly recommend the Cinnamon Streusel Cake & a coffee with almond hazelnut creamer)
Did someone say vegan cake!?
Try our NEW Vegan Cinnamon Streusel cake TODAY or pre-order a small (6") or whole (10") cake!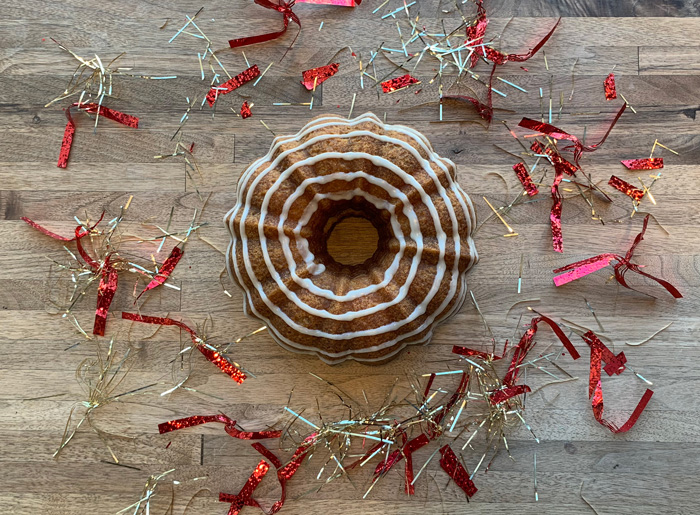 Have A Smile With Every Bite!
Preferred delivery partner: