Welcome to Daphne's Desserts!
Daphne's Desserts
13646 Burbank Blvd.
Sherman Oaks, CA 91401
View Map
Phone:
(818) 906-4991
---
Hours of Operation:
Monday: 9am - 8pm
Tuesday: CLOSED
Wednesday: 9am - 8pm
Thursday: 9am - 8pm
Friday: 9am - 8pm
Saturday: 9am - 8pm
Sunday: 9am - 8pm

DD Newsletter Sign Up
By joining you will get news about Daphne's Desserts and have access to exclusive deals and rewards for our Newsletter recipients only. Deals almost as sweet as the ones we give to our DD Rewards members (To sign up for this, click "Sign Up" at the top right corner and redeemable points in-store or with online purchase).
Testimonial
The pop tarts are AHHMAZING! I had such a hard time deciding which flavor, I bought them all! After trying each one, I still can't decide which one is my favorite. They were all DELICIOUS!
Greet your guests with Daphne's sweets this Holiday Season!
Take home a Small (6") or Whole (10") Streusel Cake in one of the following in Original, Cinnamon (vegan option available), or Double Chocolate Chip.
Or have a Vegan Holiday Big Tart (12", gluten and or sugar free options available) in Pumpkin or Apple/Cinnamon.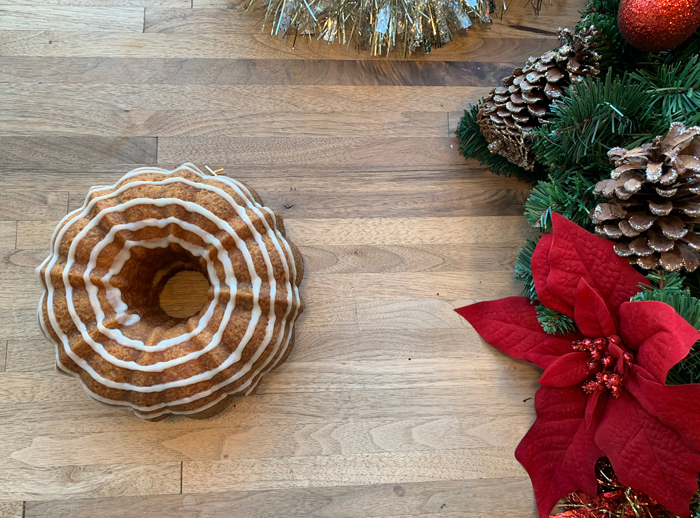 Have A Smile With Every Bite!
Preferred delivery partner: