Welcome to Daphne's Desserts!
Daphne's Desserts
13646 Burbank Blvd.
Sherman Oaks, CA 91401
View Map
Phone:
(818) 906-4991
---
Hours of Operation:
Monday: 9am - 8pm
Tuesday: CLOSED
Wednesday: 9am - 8pm
Thursday: 9am - 8pm
Friday: 9am - 8pm
Saturday: 9am - 8pm
Sunday: 9am - 8pm

DD Newsletter Sign Up
By joining you will get news about Daphne's Desserts and have access to exclusive deals and rewards for our Newsletter recipients only. Deals almost as sweet as the ones we give to our DD Rewards members (To sign up for this, click "Sign Up" at the top right corner and redeemable points in-store or with online purchase).
Testimonial
Sweet bean pie, streusel, pop tarts, and quiche. All homemade and delicious! They have vegan and gluten free options too. I'm not a big brewed coffee drinker but I tried the Velvet Soul coffee (their own blend) and it's soooo good.
First Day of Summer Sale!
We're celebrating the first day of summer the rest of the week at Daphne's Desserts!
Beat the heat with 25% OFF Cold Brew, Iced Tea, or Blueberry/Strawberry Lemonade. Purchase a dessert and receive 25% OFF that item (only applies to first dessert and can only be redeemed with purchase of drink).
If ordering delivery through UberEats, Amazon Restaurants, or Postmates mention this post or type the code (DDSUMMER17) in the comment section and we will apply the discount to your order total.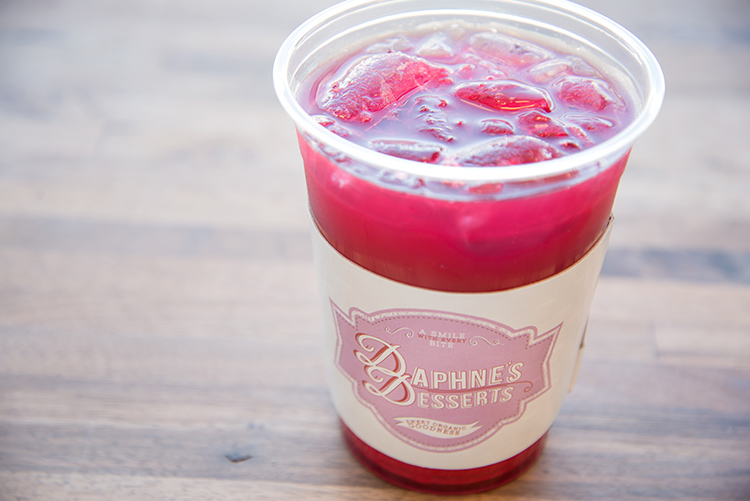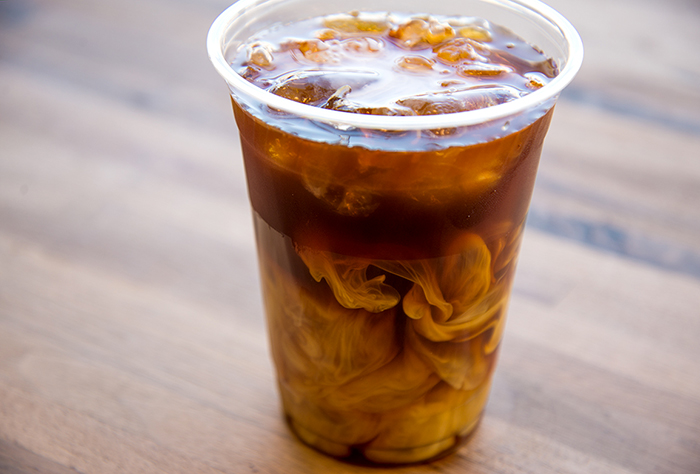 Sale ends June 25, 2017.
Have A Smile With Every Bite!