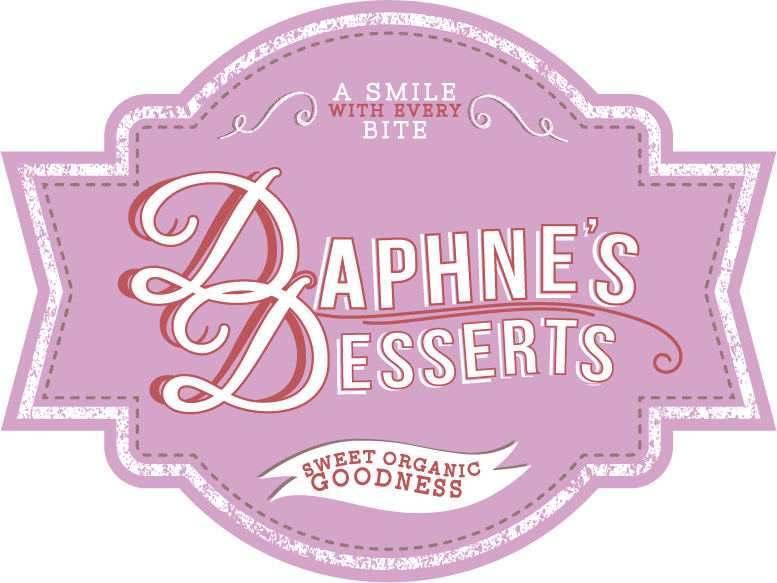 Pre-Order a Vegan Strawberry Pop Tart and or Vegan Double Chocolate Chip Streusel Cake!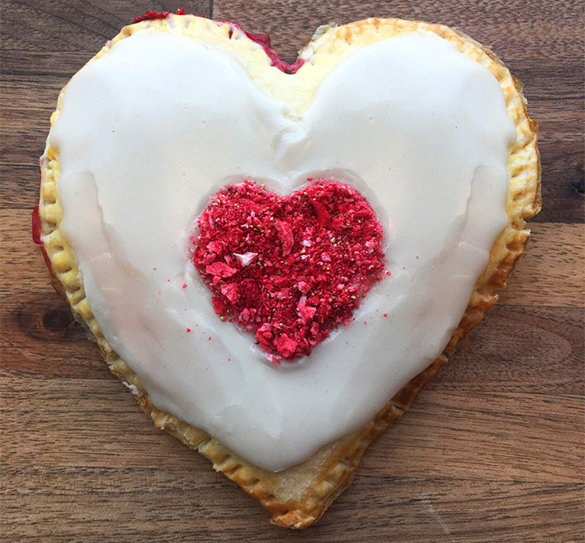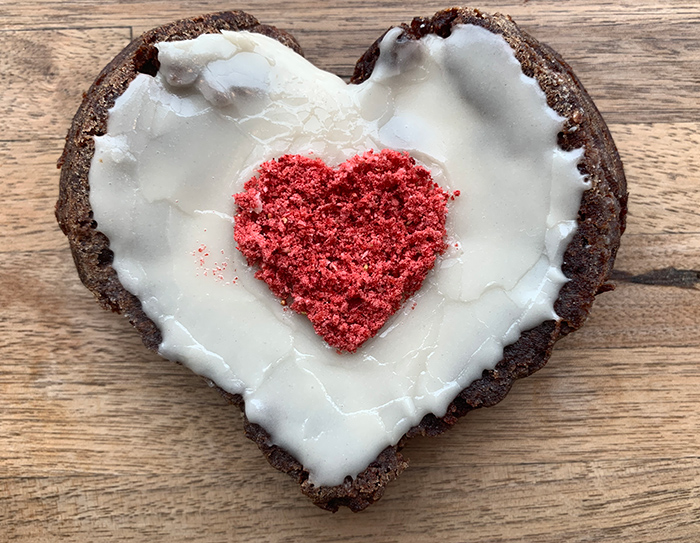 Pick-Up: Thursday February 14, 2019, 9am - 8pm
Store Location: 13646 Burbank Blvd. Sherman Oaks, CA 91401
Cost: $7 - $9 or $9 - $12
Details: All orders must be placed by Wednesday at 6pm. Choose to have it wrapped with a ribbon or not. If you require another pick-up day, please specify during checkout with PayPal below.
Vegan Strawberry Pop Tart
Vegan Double Chocolate Chip Streusel Cake